Today, I'm introducing five places in South Island of New Zealand where i recommend that you visit. Every place is stunning and easy to go by car, so please check them out when you are in South Island of New Zealand.
①Lake Tekapo
Let me introduce Lake Tekapo at the very first as you know as one of the best place to see the starry sky in the world.
Any place in Japan cannot be compared with Tekapo in terms of star gazing.
However, there is artificial light in the town even though in Tekapo. It is recommended that you go out to the suburbs by a rental car and observe the starry sky. 10 minutes drive is enough to get out of the light pollution. If you have a camera and a tripod, you can take like following pictures!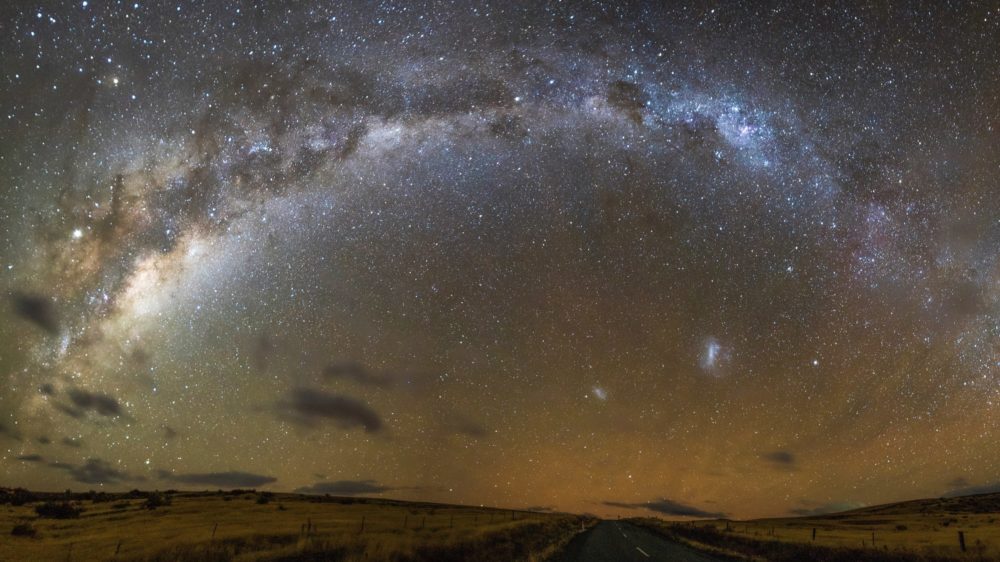 Please refer to the other article about how to shoot the starry sky.
How to Shoot Starry Sky Photos
②Mt.John Observatory
Next is Mount John Observatory. You can get there in about 10 minutes by car from Lake Tekapo.
It is a highly recommended spot overlooking Lake Tekapo from the observatory. As shown in the photo below, the deep blue lake surface is amazing. (No processing. It's really this color!)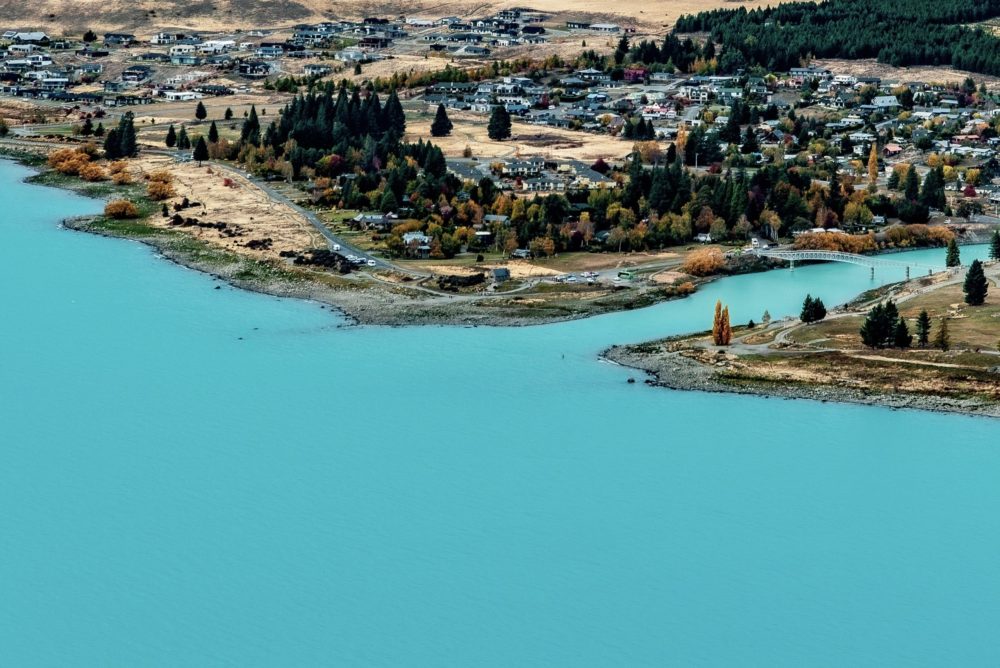 There are some starry sky observation tours at Mt.John observatory at night. You cannot drive up there by your car after 5 pm, so you will need to apply for a tour. If you are interested, please visit the city's visitor center. There seemed to be tours in various languages.
③Lake Pukaki
Lake Pukaki is recommended along with Lake Tekapo. It takes about 30 minutes from Lake Tekapo by car. If the weather is nice, you can see Mount Cook, a symbol of New Zealand, over the lake. As you can see below, the weather wasn't good this time...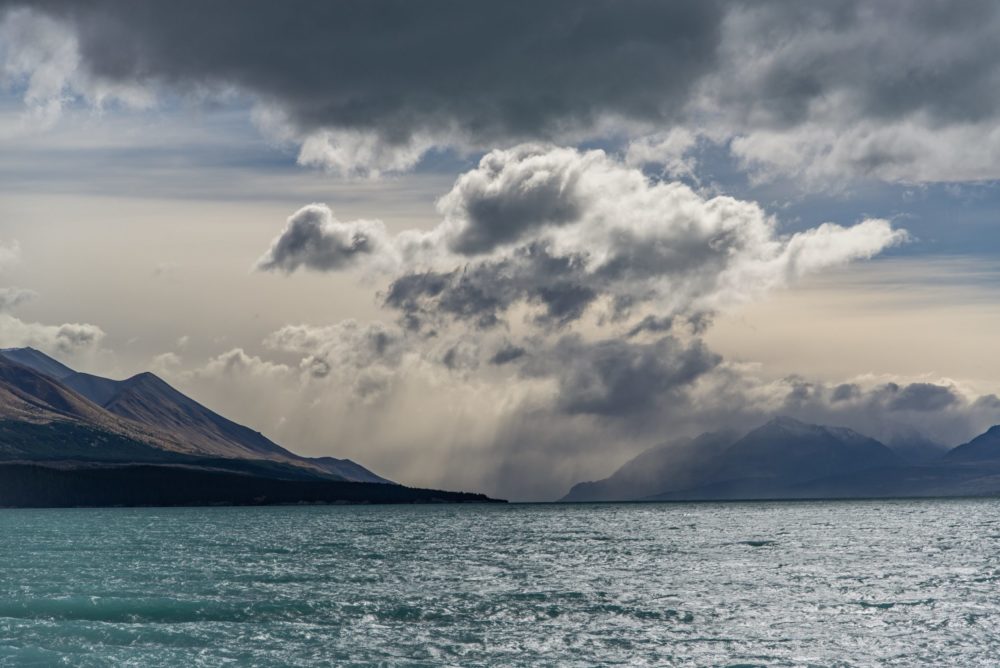 What I would recommend at Lake Pukaki is salmon sashimi! I didn't expect that much, but it didn't smell bad at all, it was very fresh and the best salmon I had ever eaten. We encourage you to try it. You can buy it at the following locations. It comes with Japanese soy sauce and wasabi;)
④Wanaka
Wanaka is a town facing Lake Wanaka, a famous resort. Although surrounded by nature, there are many restaurants and accommodations, you must be able to relax and spend a precious time here.
If you like hiking, I highly recommend Roy's Peak. You can overlooks the city of Wanaka, surrounded by lakes and mountains from the top of the mountain. There is also a free parking lot at the trailhead so you can feel safe.
※ The course to the top is very hard. If you are not used to traveling abroad or climbing mountains, please allow yourself some time. I think 7 hours would be enough to climb up to the top and have a break on the way to the top.
It is a view from the top. Really beautiful. We cannot find like this place in Japan.

Next is that Wanaka tree. I guess this is often seen on Instagram, etc. There is a single tree on the lake with mountains behind it, giving you a very picturesque sight. However, many photographers aim at the same subject, that would not be your special shot...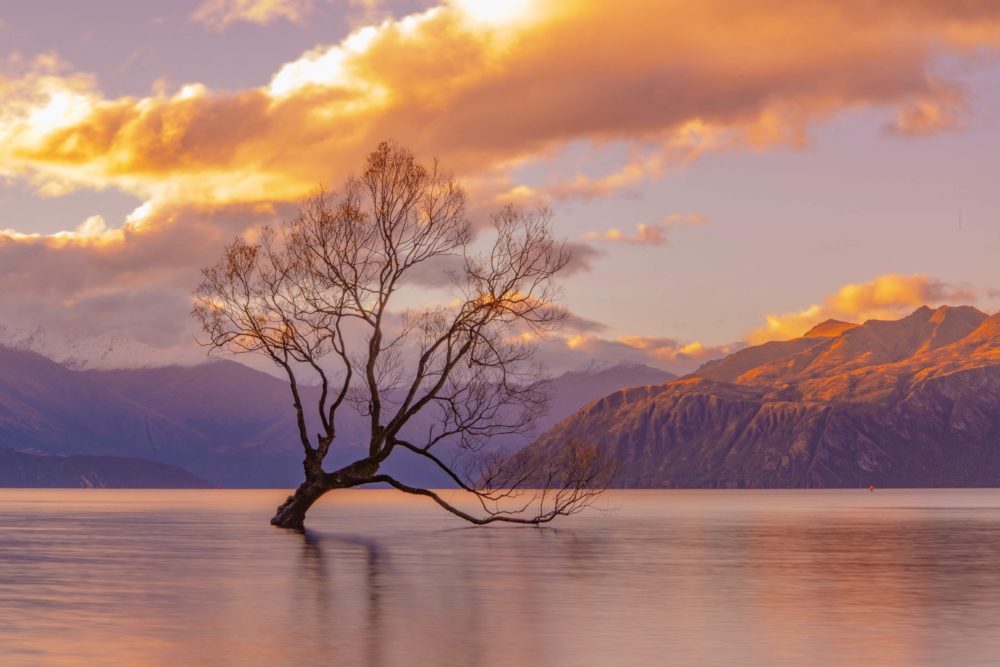 ⑤Fox Glacier
The last place to introduce is Fox Glacier. Although it is not a place that is introduced very much in guidebooks etc, it is highly recommended personally. As the name implies, you can see glaciers from the city.
Below is a picture of the glacier in the morning sun. There are few tourists so you can monopolize the fantastic sight.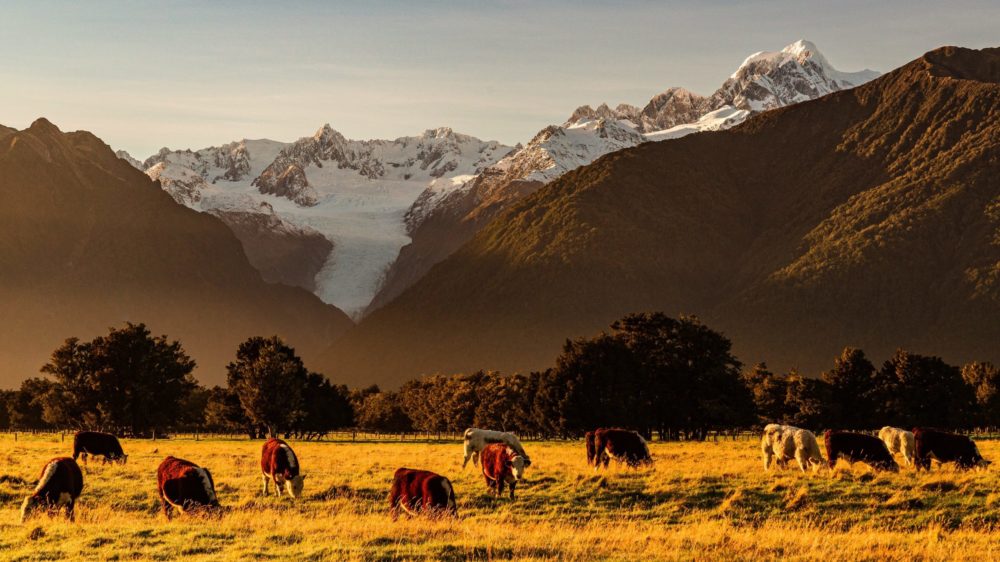 Next is Lake Matheson.
You can see the beautiful reflection of Mt.Cook and Mt.Tasman on the lake. It was the first time in my life that such a wonderful reflection was made. I recommend that you visit at a time when there is no wind.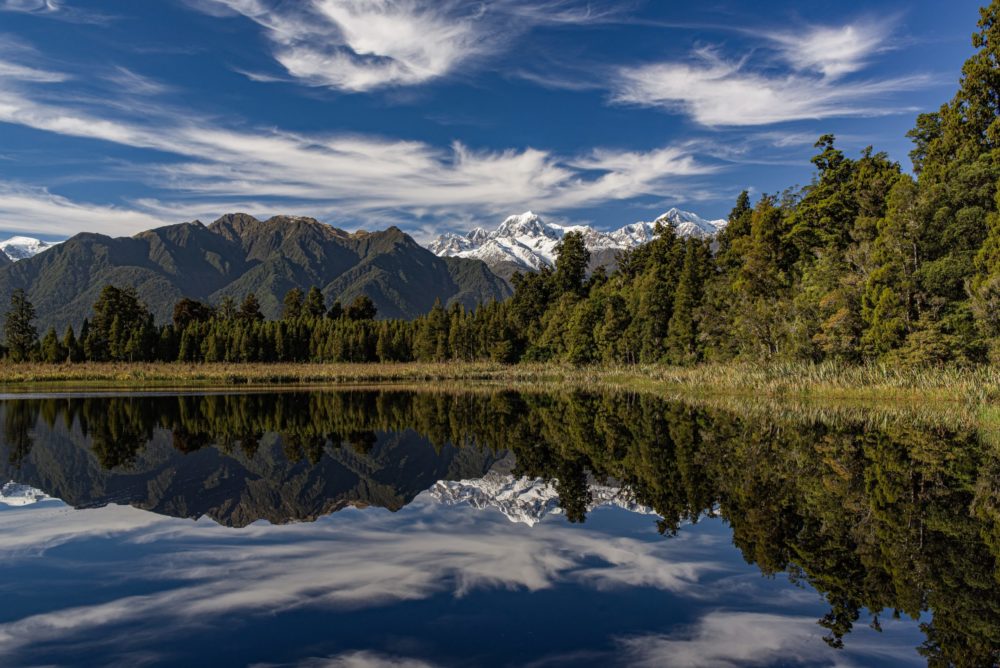 At the end, let me introduce another place that the locals kindly taught me. This is a special place where you can see Mt.Cook, Mt.Tasman and the glacier.
There is a bench like this, so you can have a lunch or coffee in these beauties of nature.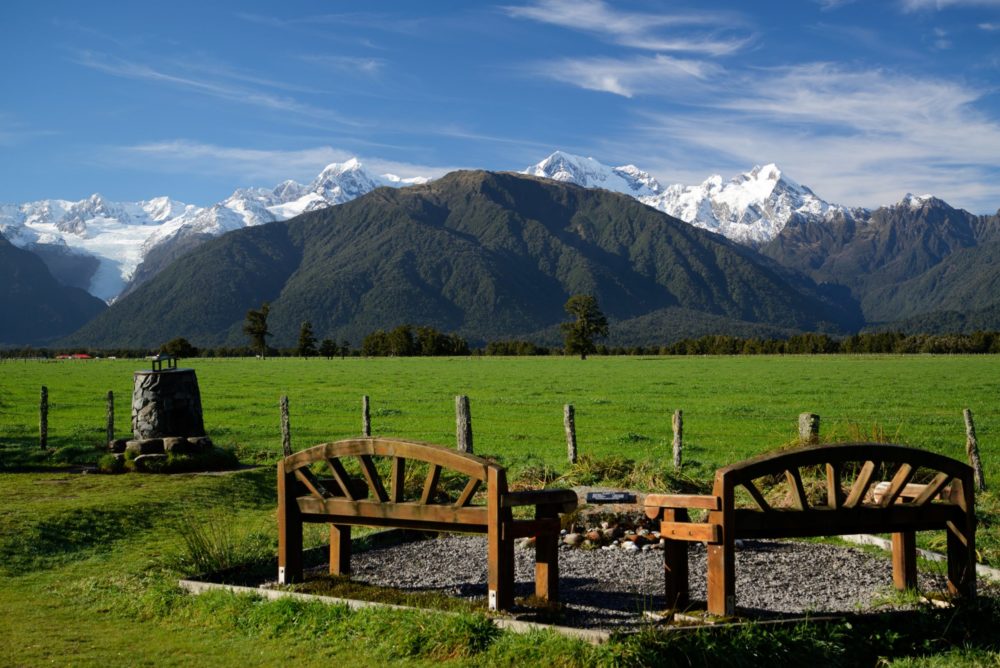 As shown above, I have introduced some recommended spots in South Island of New Zealand.
Now I'm planning to travel around Milford Sound in the South Island of New Zealand soon. Of course, I'm writing some articles about that. I'm gonna be happy if you come back and check them:)